Jimmy Christelis, the founder of Jimmy's Killer Prawns, has had a passion for seafood ever since he started in the restaurant industry in 1979.
He and his team experimented with tastes and cooking techniques from all parts of Africa and developed the addictive taste that has now made Jimmy's Killer Prawns world famous.
Jimmy's Killer Prawns first opened its doors in 1991 in a Victorian mining house in Johannesburg, South Africa. Today, Jimmy's Killer Prawns restaurants specialise in prawns and other seafood and also offer excellent meat, chicken and other delights to cater for the non-seafood diner.
Well established in South Africa, The United Arab Emirates, Bahrain, Saudi Arabia and Cyprus, it's evident that the concept has been very successful over the last 27 years with both Halaal and non-Halaal stores. Stores are currently being negotiated in Canada and USA. Opportunities exist for franchisees to grow with the group in their countries or areas.
What the company does
Jimmy's Killer Prawns is more than just a restaurant – the experience of the awesome, addictive tasting food, style of eating and great service brings people together – friends; family parties; parents and kids; romantic dates. A great place to simply celebrate life! Many business deals are concluded around our tables due to the relaxed environment that leads to congenial communication.
Our franchisee is required to ensure that store operations and purchases are managed efficiently, all staff are trained and directed to consistently produce and serve food of the highest standard. The franchisee will be required to work with head office on promotions that are specifically targeted to their store.
Franchise package
The cost of a franchise will vary depending on location, size of store and other factors but can vary between $250,000 and $300,000.
Included in the franchise package is:
Market survey
Site inspection and survey
Comprehensive training in all aspects of the business
Assistance with marketing and advertising form including press releases, design of all marketing material, social media and special promotions
Comprehensive operations manual
Regular site inspections and comprehensive report of store standards
Head office support
Ideal franchisee
A good and successful franchisee should have the following characteristics:
System orientated - Able to work within the proven systems provided
Coachability – Be keen and able to learn from others. When in doubt ask. With our franchise "You are in business for yourself but not by yourself
Hard worker – Successful franchisees have a willingness to do whatever it takes to get the job done
Strong people skills – Successful franchisees always have excellent interpersonal skills and interact effectively with staff and customers
The management team at Jimmy's Killer Prawns Head office have many years' experience as franchisors, as well as franchisees. So they fully understand all aspects of the business and their vision is:
"To become the leading brand of prawns and shellfish in the restaurant industry."
The only way that this can be achieved is by creating highly successful franchisees. So, secure yours and your family's future by filling in the attached enquiry form.
The potential success of your business is indicated by two of our franchisees becoming multi-unit owners and 2 having joined head office as partners in their respective areas.
Our existing international franchisees are:
| | | | | |
| --- | --- | --- | --- | --- |
| Bahrain | Abu Dhabi | Saudi Arabia | UK | Cyprus |
Find out more about a Jimmy Killer Prawns franchise opportunity by requesting information below!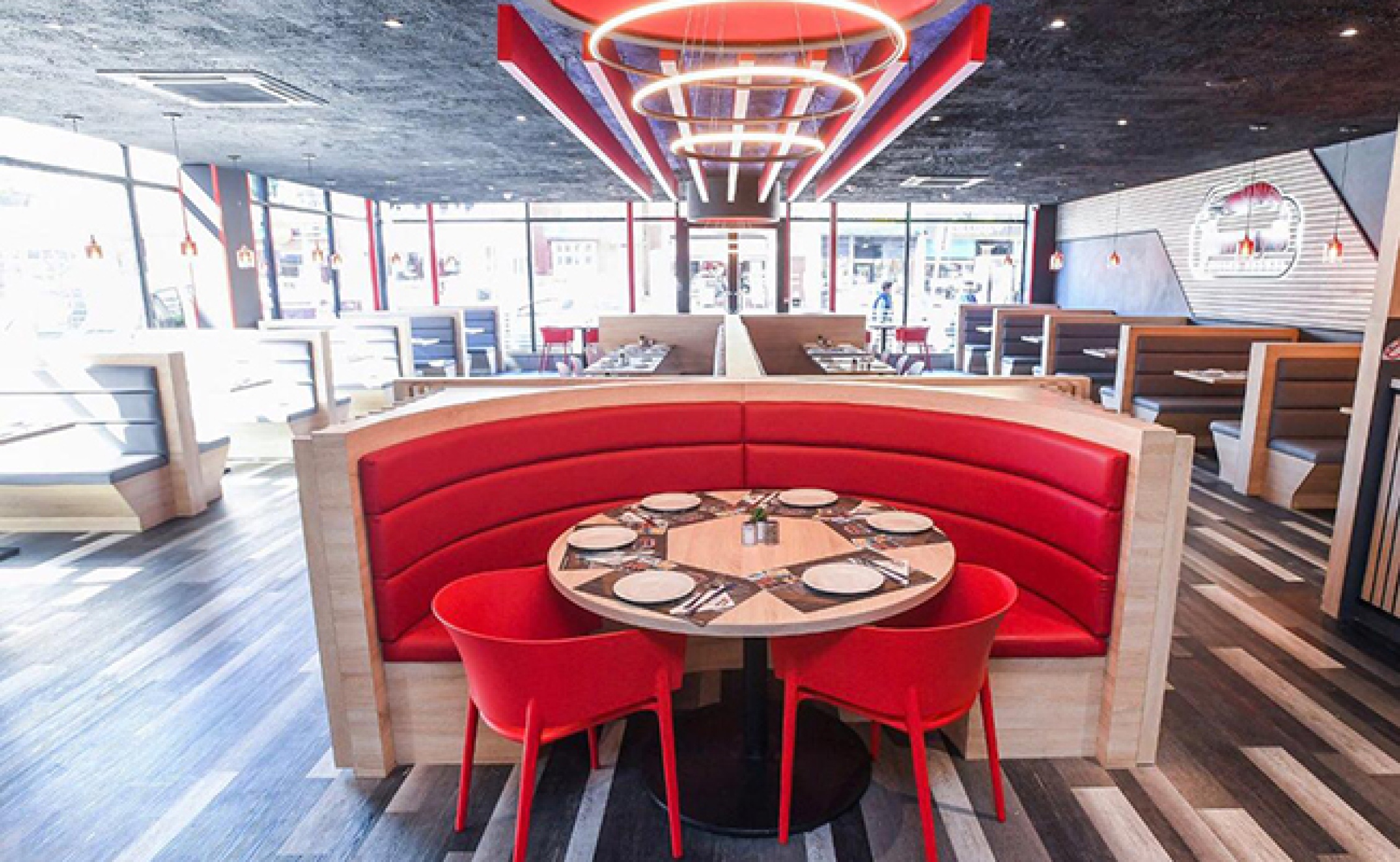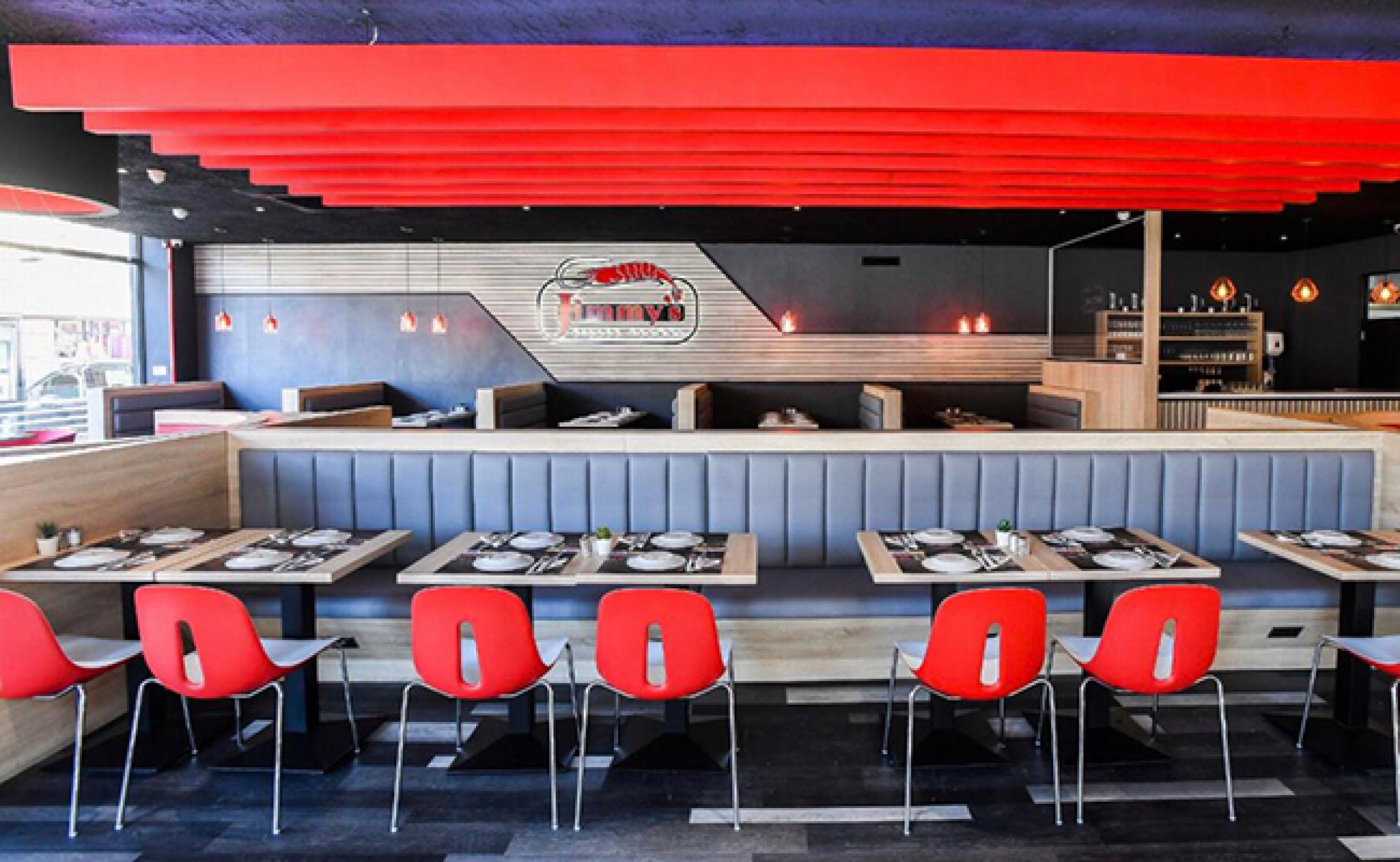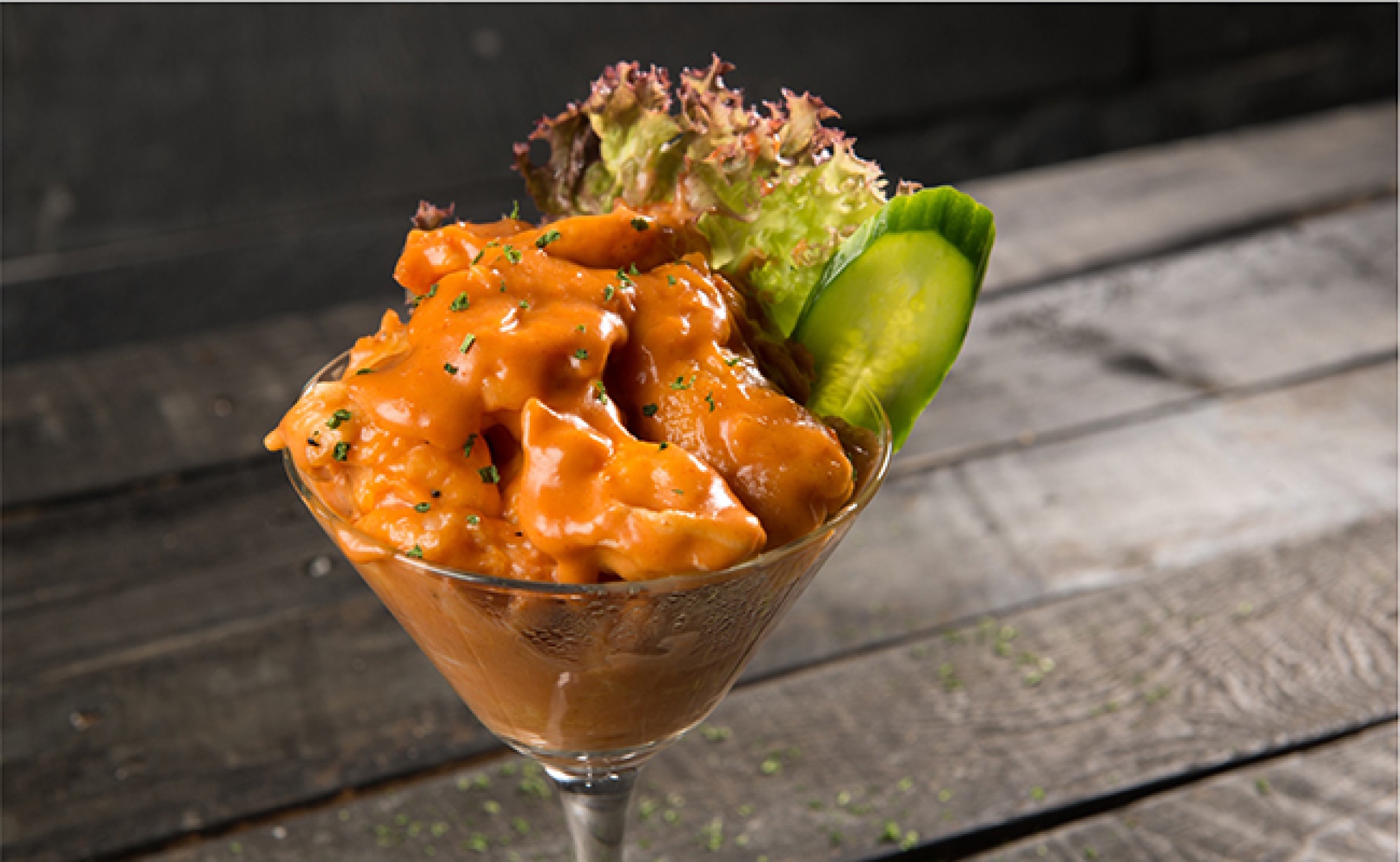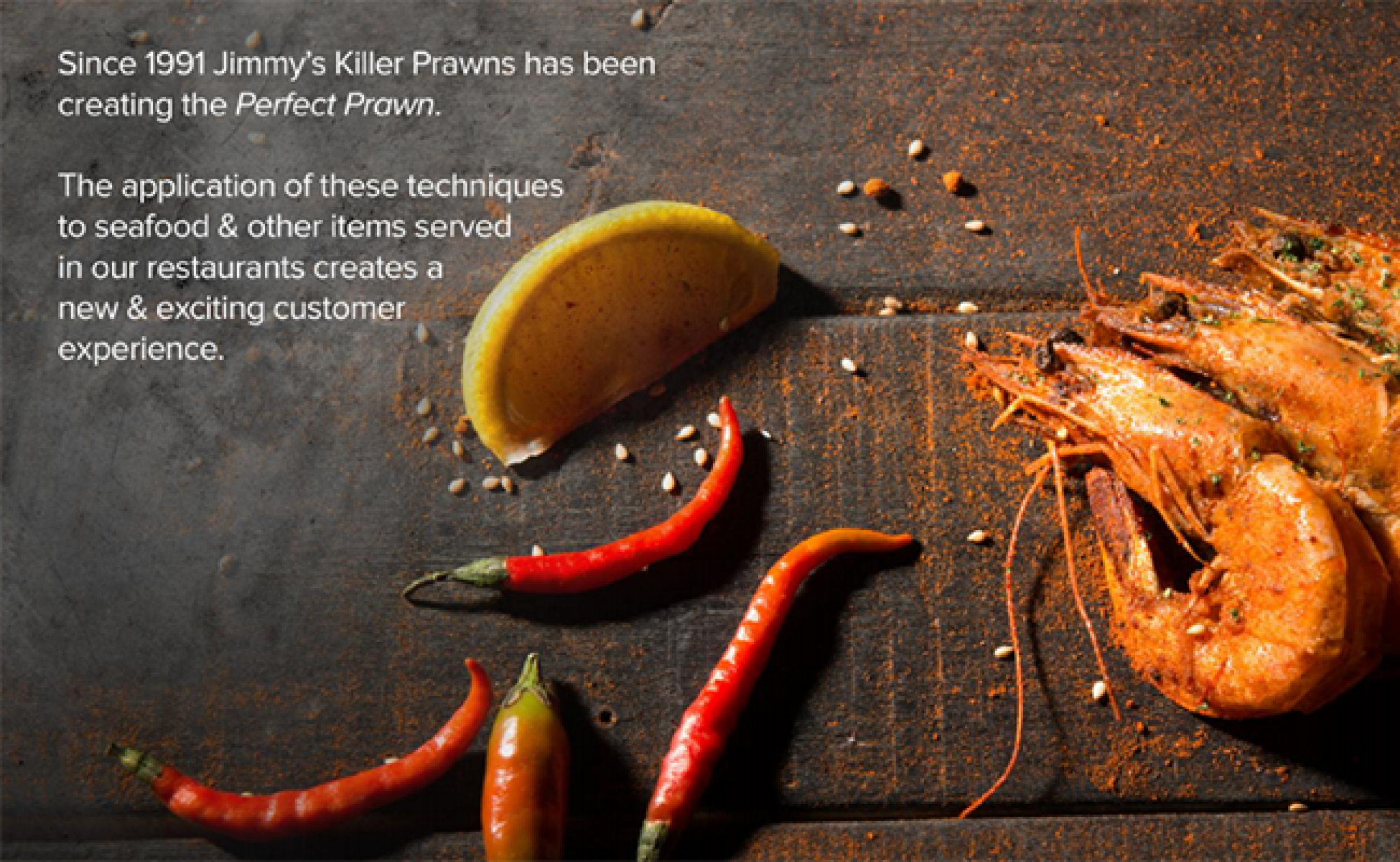 Franchise opportunities available across MENA