It's never been easier to make a profit and help the next generations by opening a coding school with MindHub!
Ever wondered why coding schools for kids are successful and profitable today? The major reason is because they develop eight of the 12 key skills of the 21st century, among which are critical thinking, teamwork, flexibility and technological literacy. And that's the mission and value upon which we have built MindHub, which today answers questions of the future.
MindHub is an innovative network of coding schools for kids between 6 to 18 years old. By today the company have opened 40+ Schools in 9 different countries - Bulgaria, Macedonia, Estonia, Romania, Denmark, USA, Belgium, Netherlands and Finland.
The methodology Mindhub uses to teach children computer programming is based on gamification and working into small teams on a variety of projects and games. Kids gain experience which is very important for the future, creating and presenting their own games and animations, coding robots and their artificial intelligence, working in small groups.
The Curriculum:
During the coding classes MindHub uses proprietary innovative curriculum, specifically segmented for the age and the abilities of the kids. The MindHub Curriculum is segregated into 6 ~ 6 & 7 year old kids, 8 & 9 year old kids, 10 & 11 year old kids, 12 & 13 year old kids, 14 & 15 year old kids, and 16 to 18 year old kids.
The segment depends on the age when the kids enter into the curriculum (all the curriculums are end to end). The curriculum is divided into levels, where each level length is four months.
The MindHub Franchise:
1) Why choose the MindHub franchise model?
Our franchise opportunity allows our partners to become a respected member of your community and have an impact on society.
Our franchisee can pave the way to success for the next generation.
This model emphasises the development of vital social and analytical skills in kids.
2) Why is MindHub so successful?
MindHub develops eight of the 12 key skills of the 21st century, where in the IT sector, they quickly become obsolete or modified:
Continuous learning - critical thinking, creativity, teamwork
New technologies - flexibility and adaptability, initiative, productivity and responsibility
Interactions skills - information literacy, technological literacy, media literacy
Parents are happy that their kids are engaged and entertained, but most of all, enriched.
Kids enjoy MindHub – it's the only extracurricular activity that feels more like fun than studying.
MindHub makes sure kids never get bored by closely monitoring individual progress and adjusting our curriculum according to their personal learning pace.
Each module concludes by creating a team-oriented project, showcasing the knowledge that has been acquired.
MindHub provides a place to create long-lasting friendships, formed on the grounds of a common hunger for knowledge.

3) Path to ownership – Interested? Here's what happens next.
Apply – Get in touch with us by filling out the request form below and a MindHub franchise expert will follow up with more information.
Get to know each other – Review our MindHub Software and financial business plan, get your questions answered, meet our team and submit yourself for a confidential evaluation.
Review, approve and sign – A custom offer will be shared with you, the franchise candidate, followed by a review and signing of the completed agreement.
Planning – Set expectations and a timeline, site selection, building and design, business and marketing plan preparation.
Training – Training totals approximately 50 hours, including in person and online training.
Exciting opening – Your big day is finally here – congratulations! Corporate staff will be on hand to ensure it goes smoothly.
The MindHub Franchise Advantages
What do our partners get?
A model that has proven itself to be successful – Benefit from our extensive knowledge, gained through engaging and educating thousands of young minds.
Custom-made CRM system – Our state-of-the-art CRM system ensures that you focus on business, rather than getting distracted by mundane daily tasks.
A tailor-made curriculum – You will receive our constantly improving state-of-the-art programme, focused on teaching through engagement in fun activities.
No previous coding experience is required – Our system has been specifically designed so that even the most technologically-challenged user can master it.
Constant rise in demand – Nine out of ten parents would like their kids to learn how to code.
Unprecedented rate of return on your investment – We'll equip you with all the tools necessary to thrive in a constantly growing market.
Request Free Info Today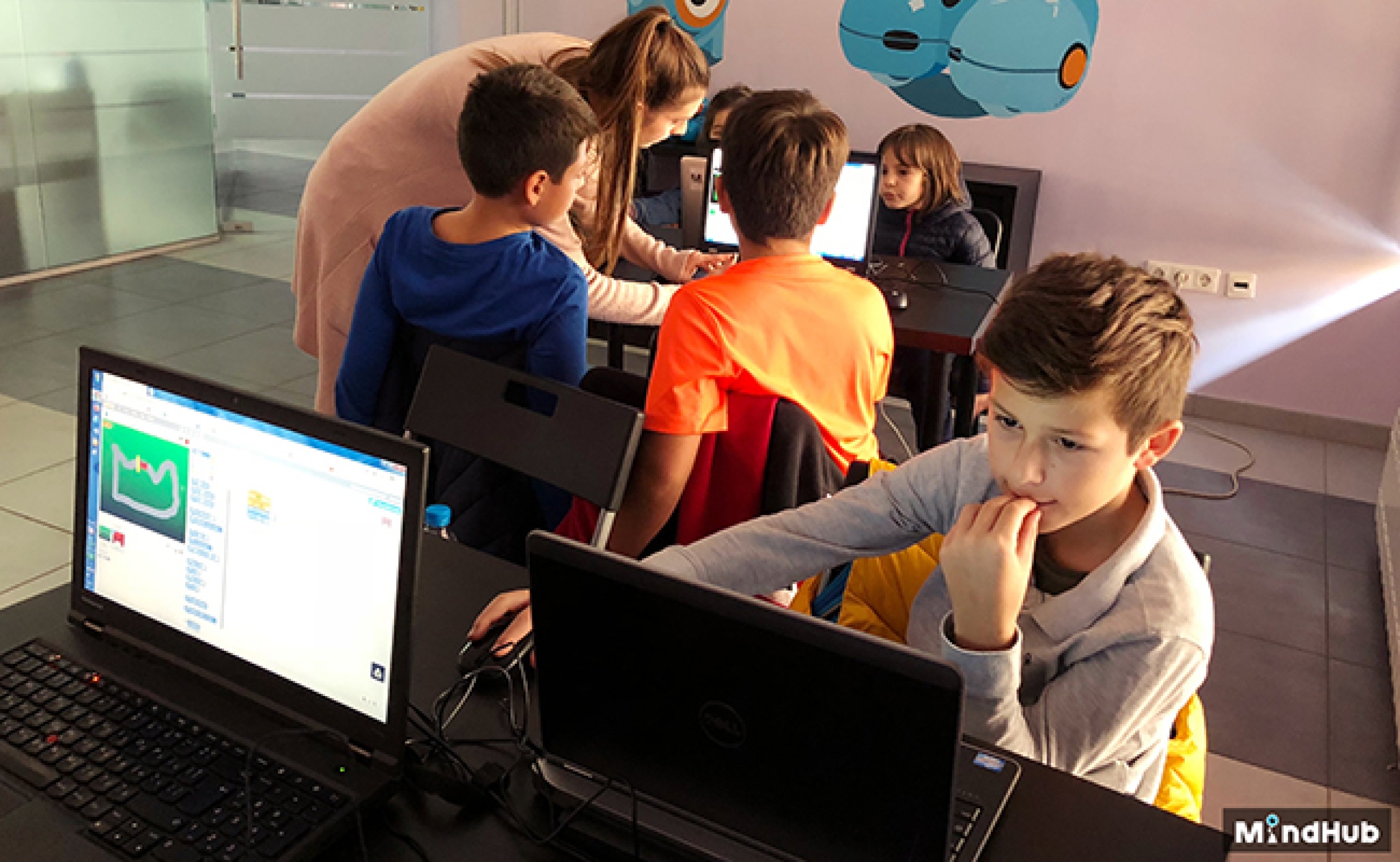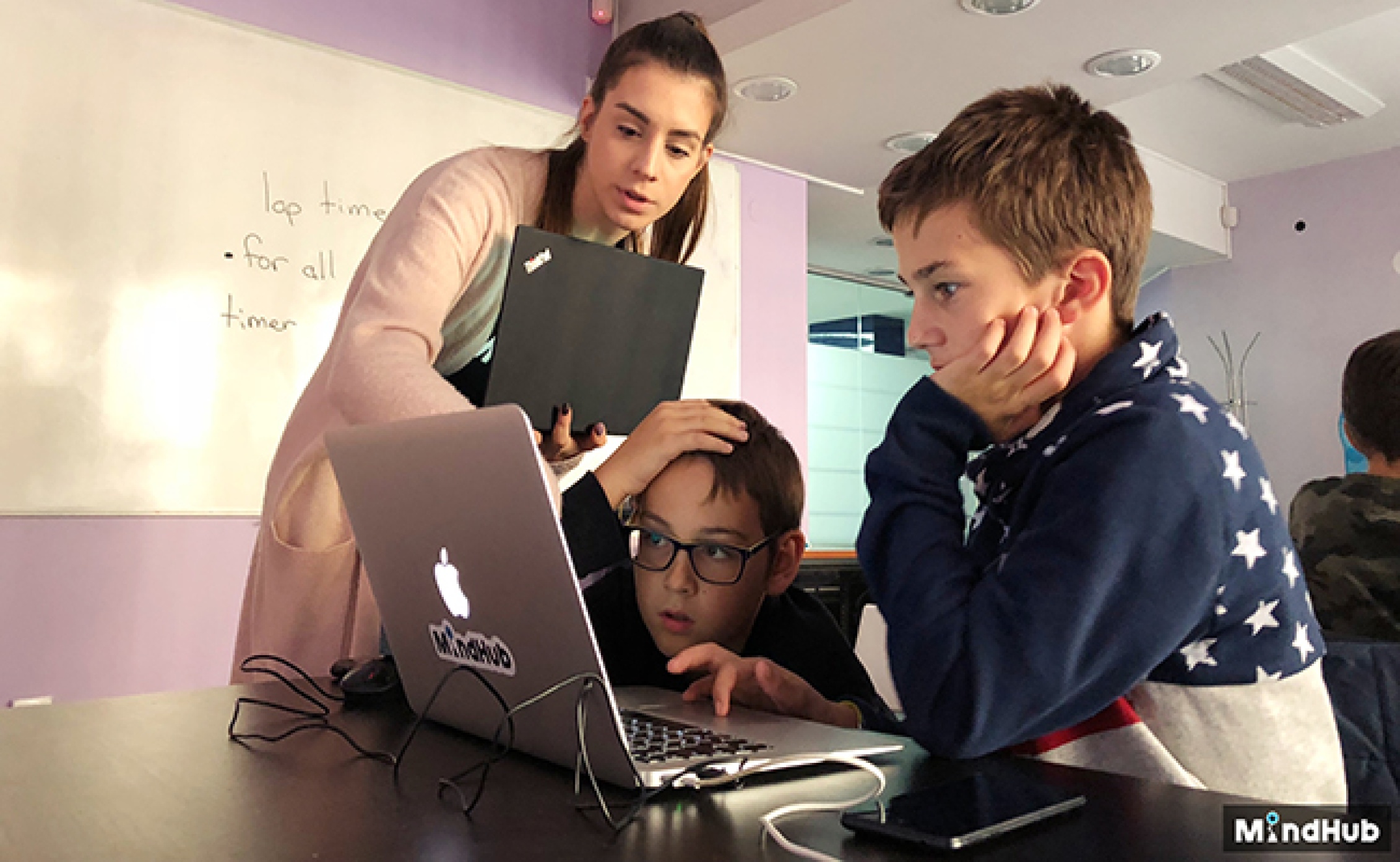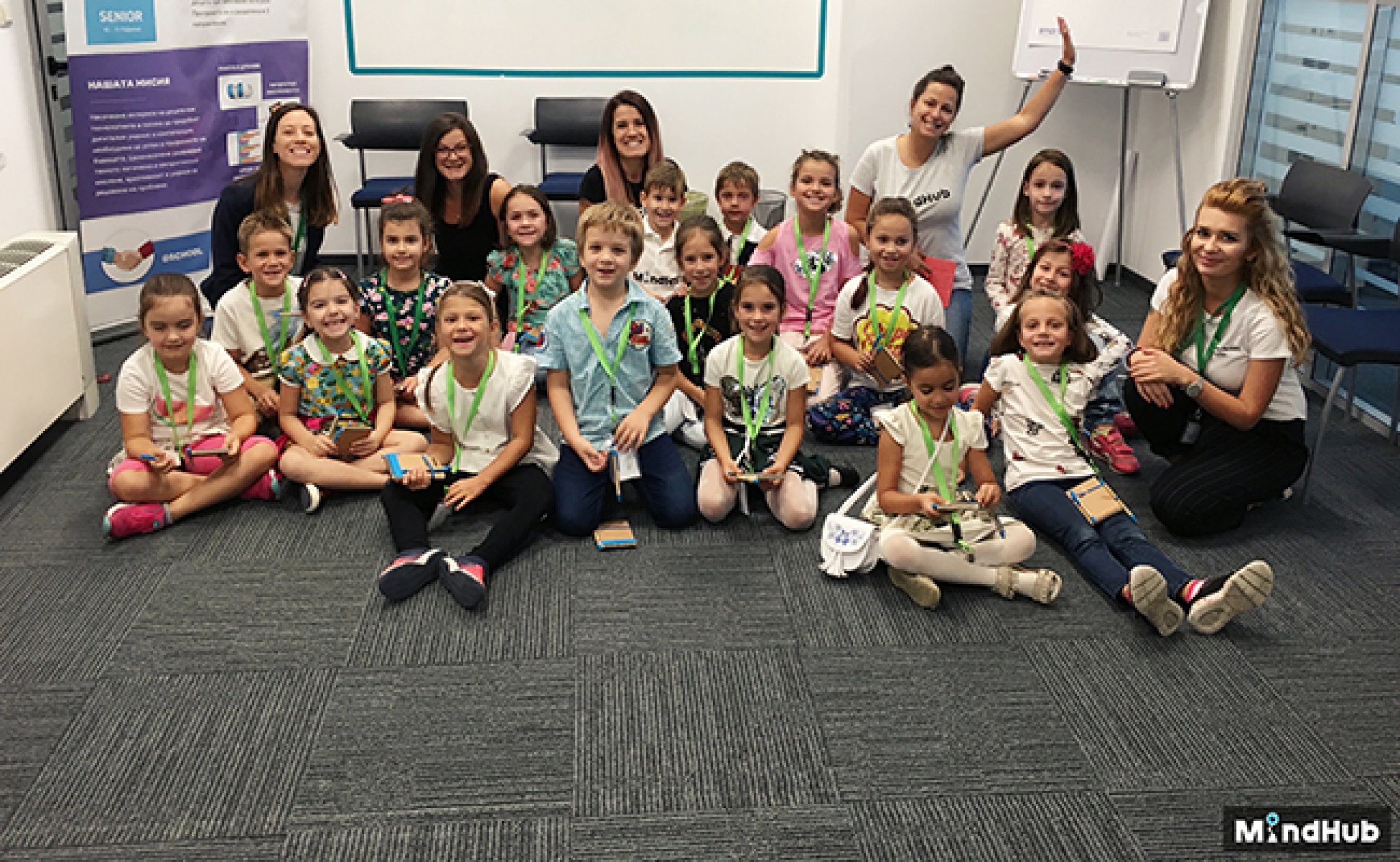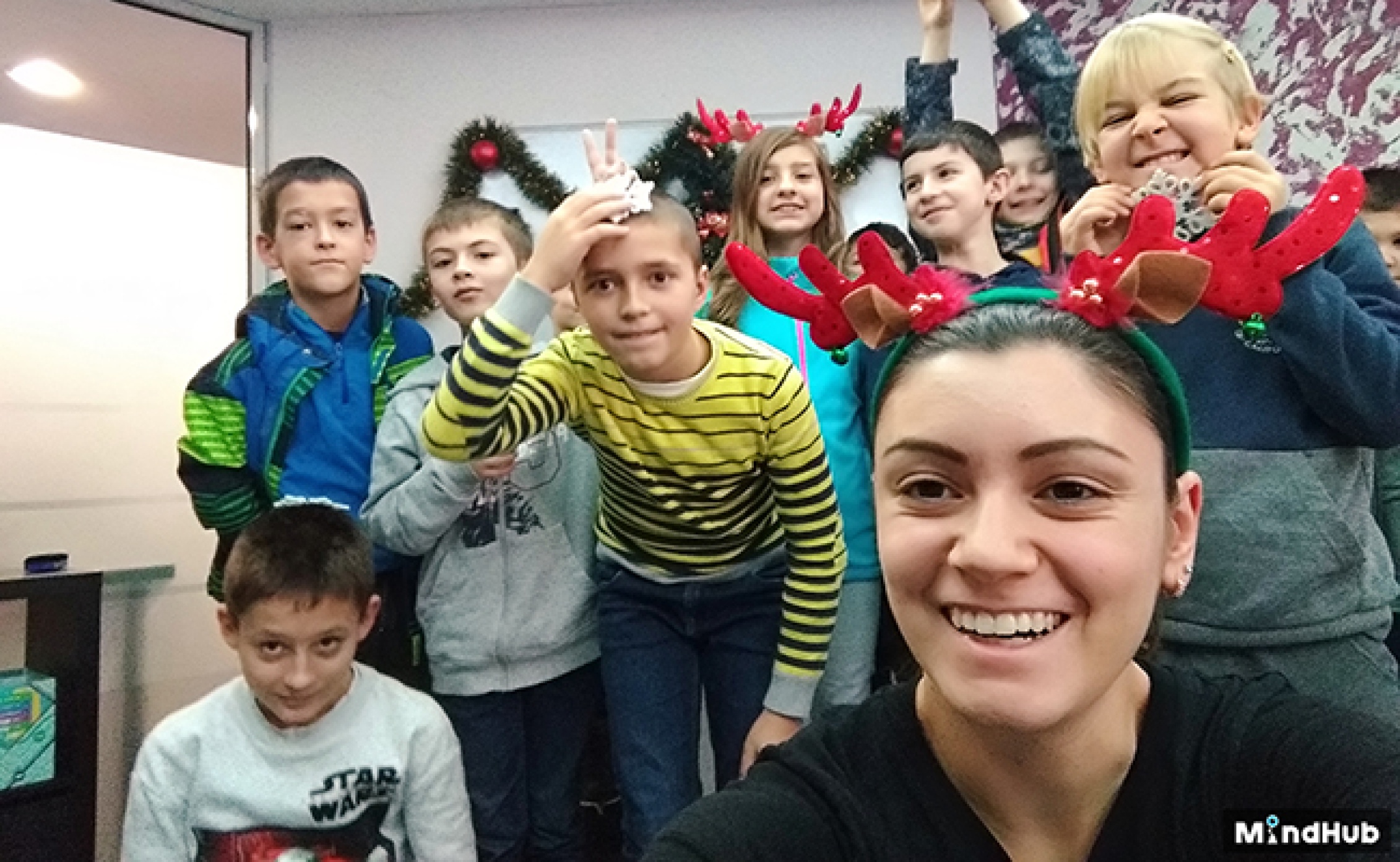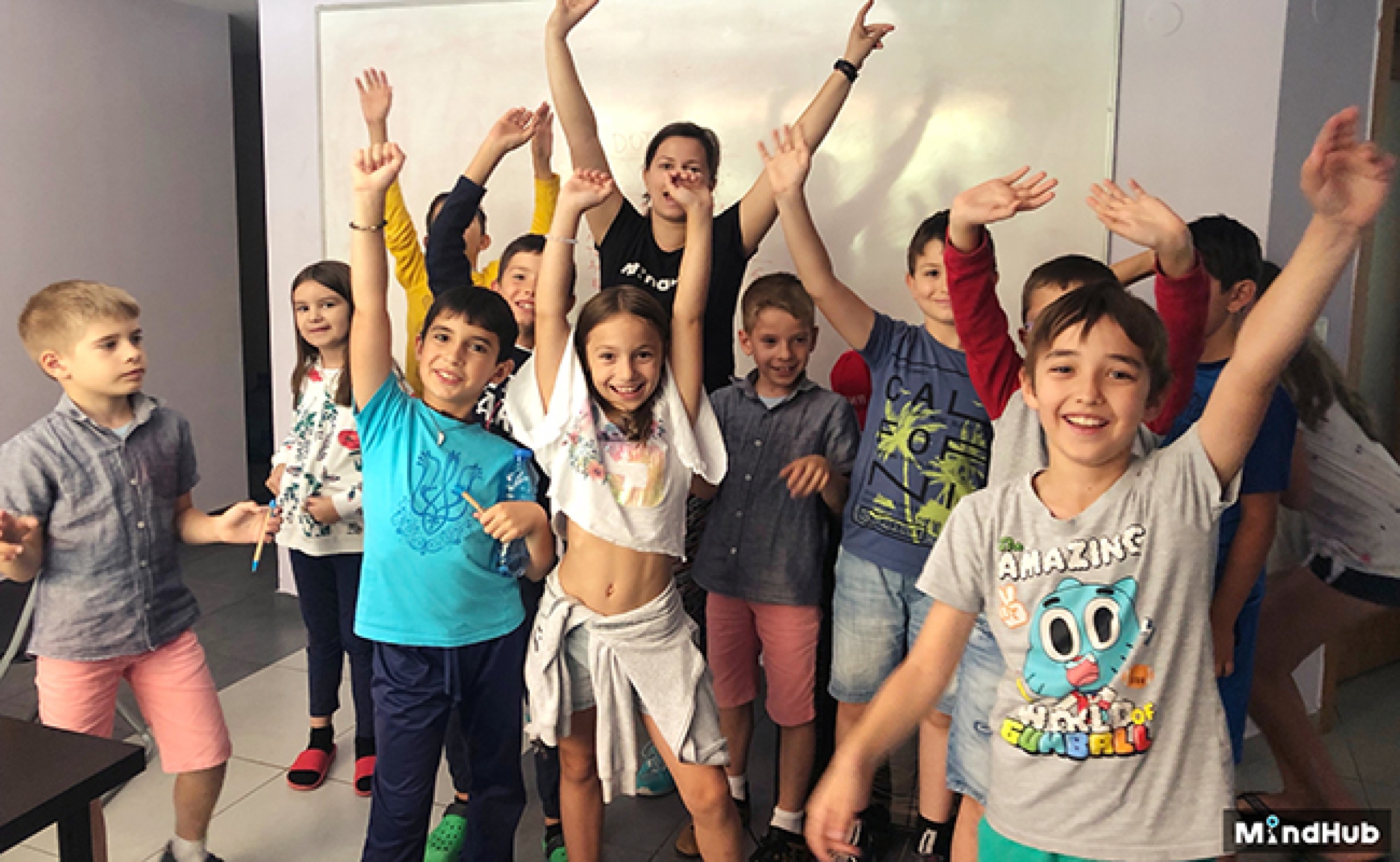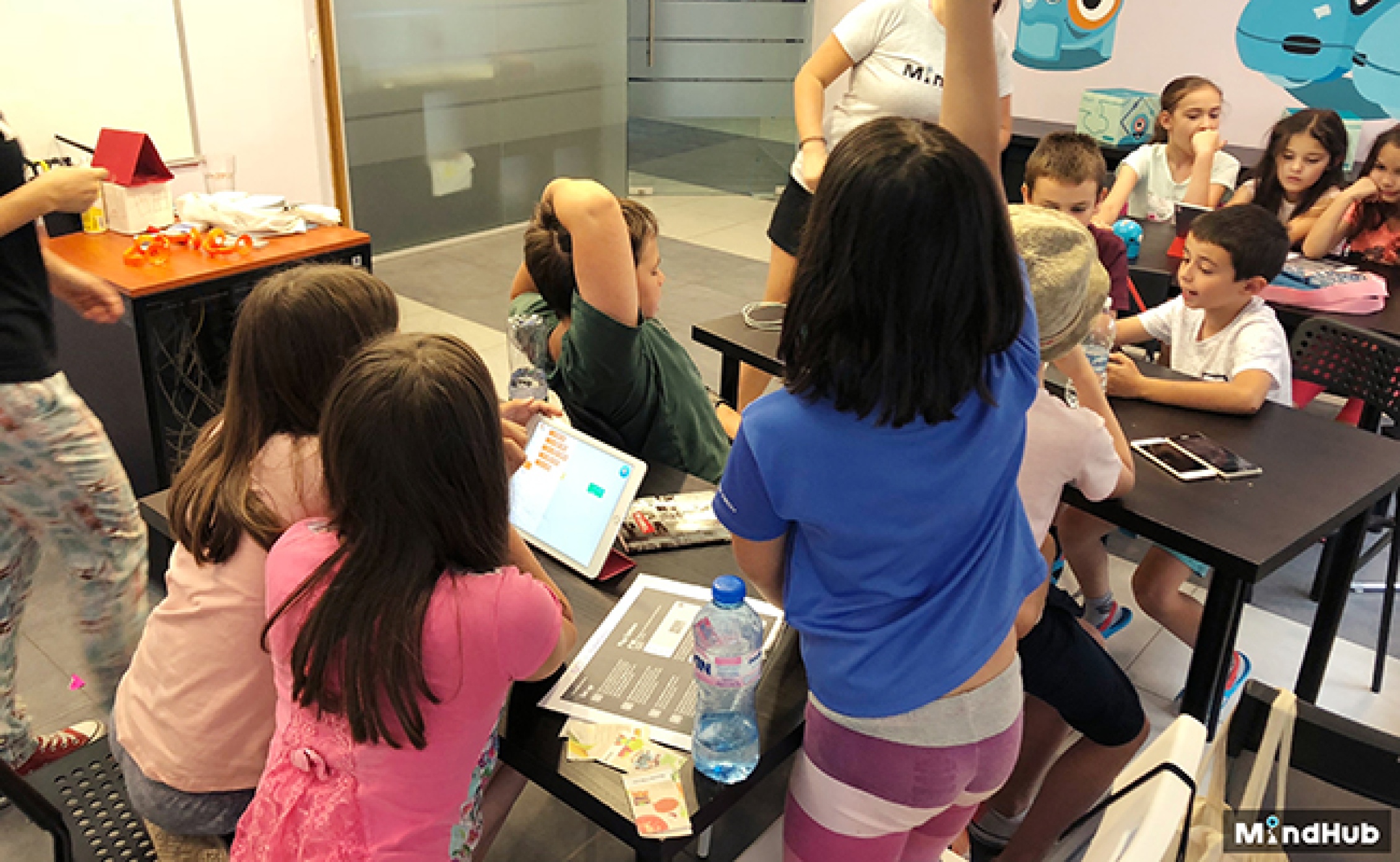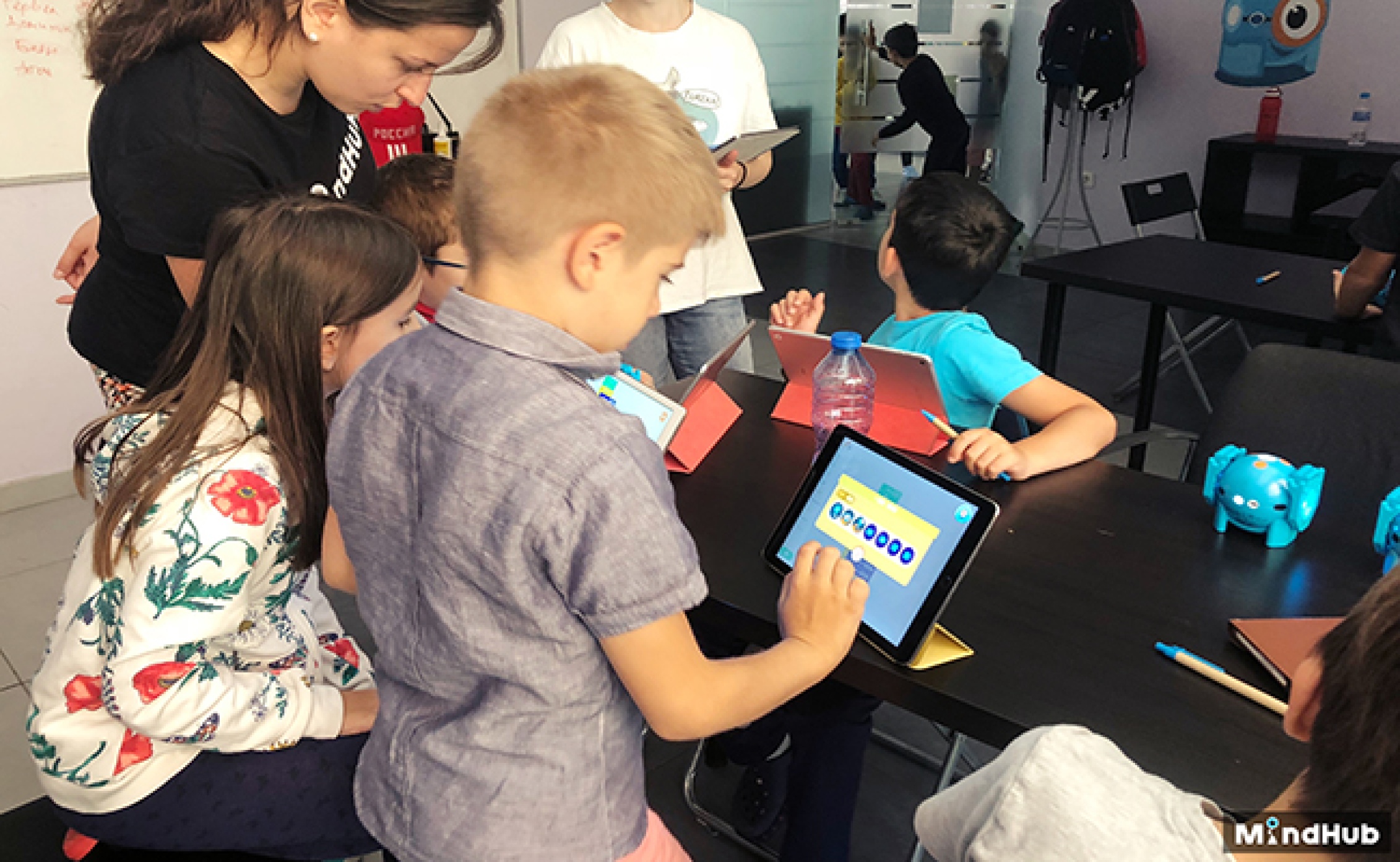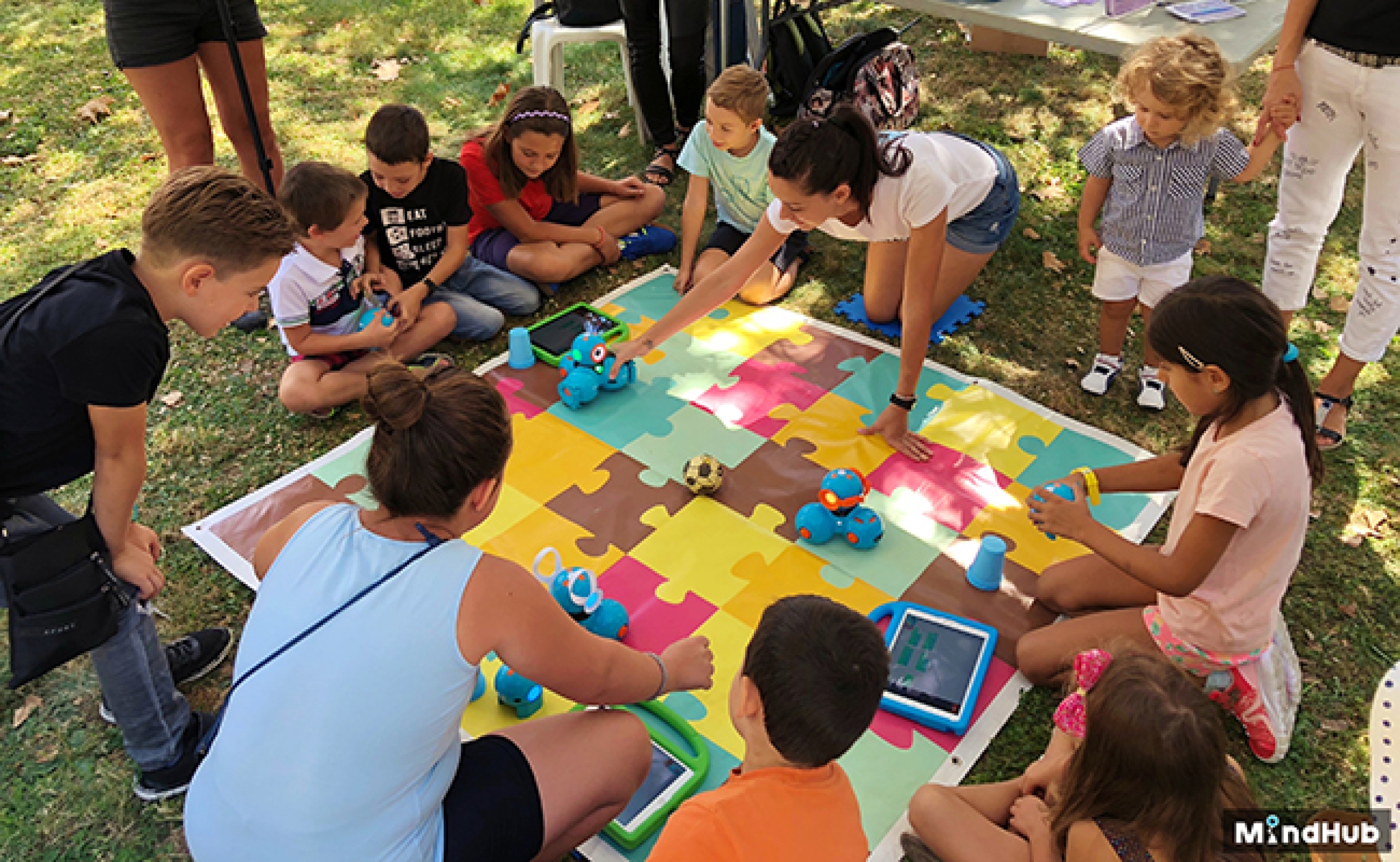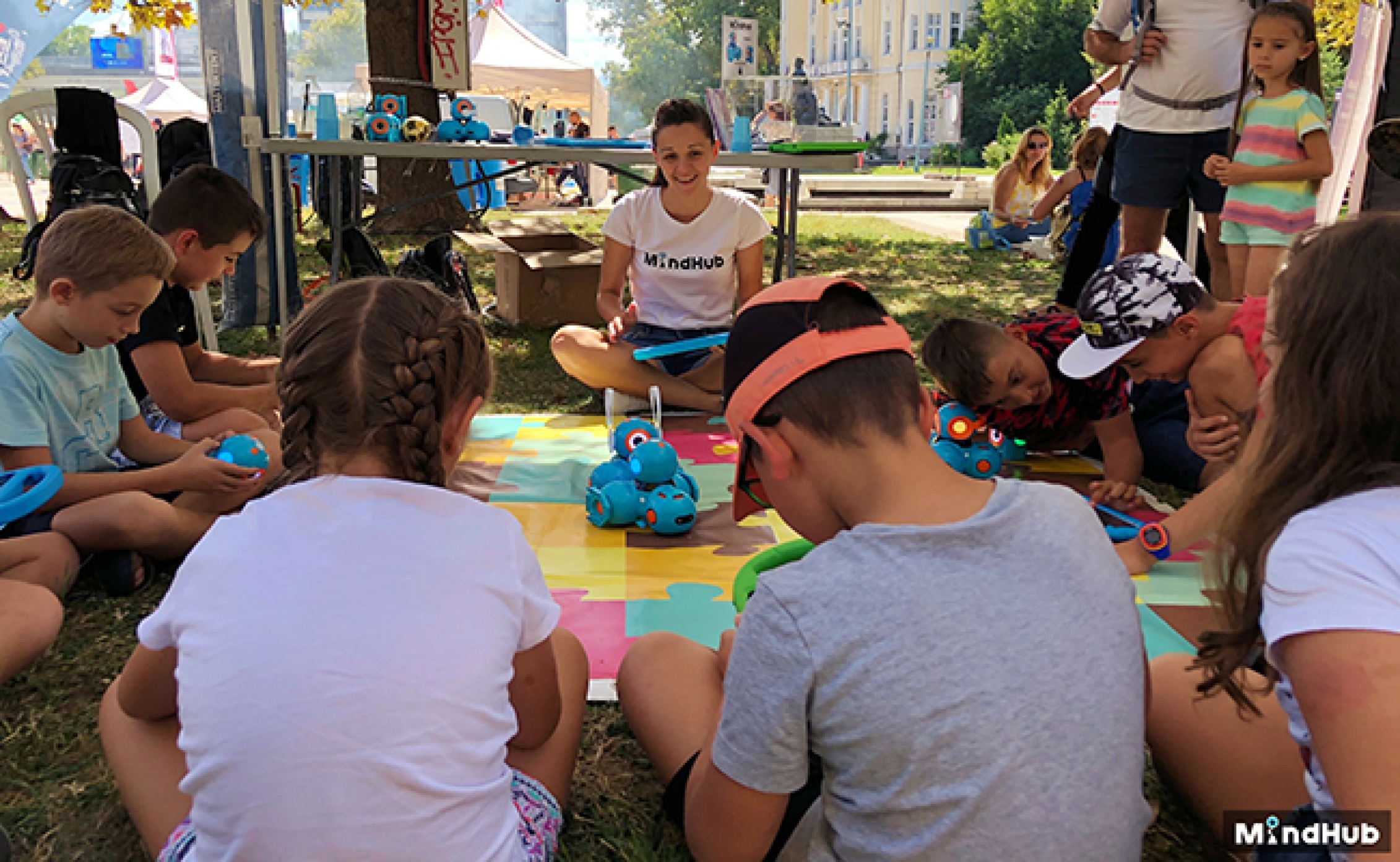 Opportunities available in MENA