Say goodbye to the hassle of carrying cash and embrace the convenience of tips.tips. Whether you're a service worker receiving a tip, a customer looking to express appreciation, or a giver at heart, tips.tips is the perfect solution for a hassle-free tipping experience.
tips.tips is the innovative cashless tipping service that simplifies the process of expressing gratitude, making tipping hassle-free and convenient for everyone. With the global market in the HORECA industry worth a staggering $2,140,300,000,000, and the real tip market over $211,066,600,000 per year, the potential for tips.tips is enormous.
Did you know that over a quarter of people are willing to tip but prefer not to use cash? tips.tips provides the perfect solution, enabling guests to leave a tip with a bank card in just 10-15 seconds, without the need for a mobile application or registration.
tips.tips: The Franchise Opportunity
Our service is designed to be simple, with recipients able to display their QR code on their phone screen or in print. Givers can quickly scan the code, follow the link, select their payment method and amount, and send the tip.
Some other key features
Our financial model provides for a profitable business as early as the third or fourth month, based on the number of monthly users and average tip check.
Cooperation with tips.tips provides businesses with an additional source of income and attracts new customers who value cashless tipping.
As a provider, you'll appreciate the convenience and added security of our fast and secure payment method, with the latest encryption technology ensuring safe and secure transactions.
As a receiver, you'll enjoy personalized accounts with no fees and instant payouts, along with integration with Apple Wallet and Google Pay.
tips.tips provides a win-win solution for both givers and receivers.
Experience the future of tipping with tips.tips - the easy, secure, and hassle-free way to express gratitude. Join the cashless tipping revolution today and simplify the way you tip forever!
Don't miss out on the future of tipping - request free information about this lucrative franchise opportunity today!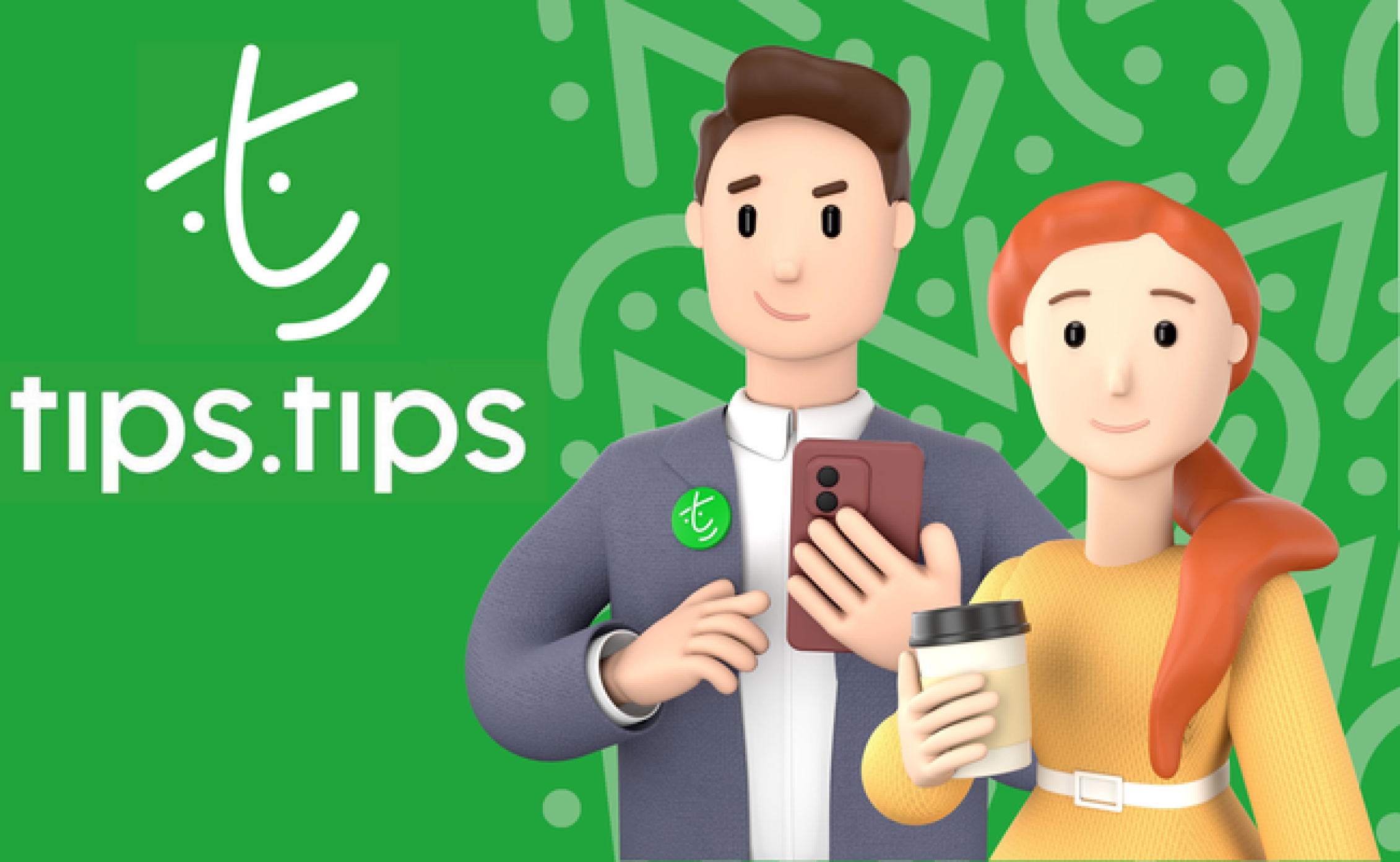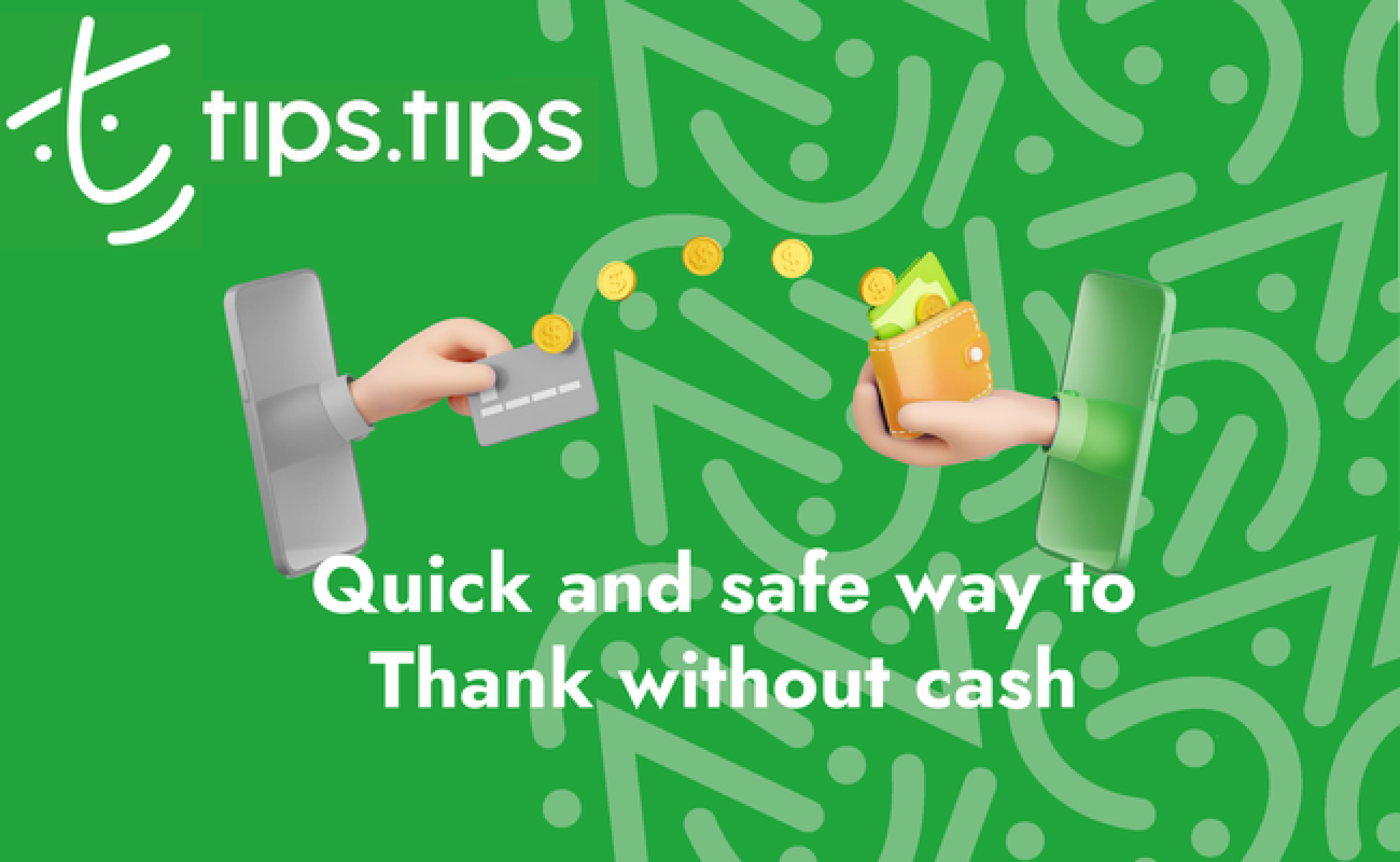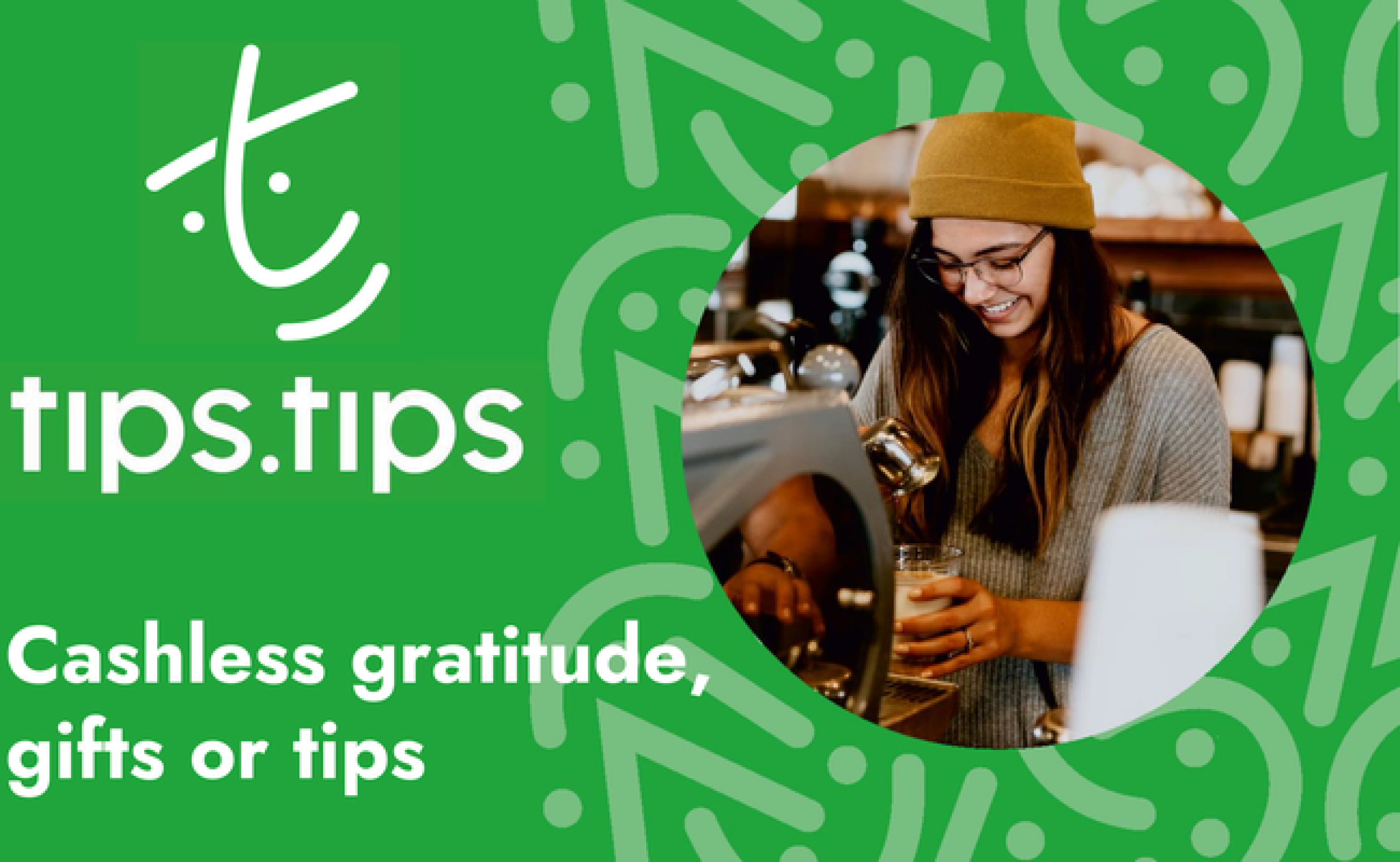 Single & multi-unit opportunities available in Egypt, Israel, Morocco, Oman, Qatar, Saudi Arabia, Syrian Arab Republic
Prospectus
Prospectus will be sent by email after your enquiry has been successfully sent